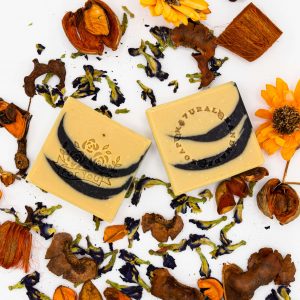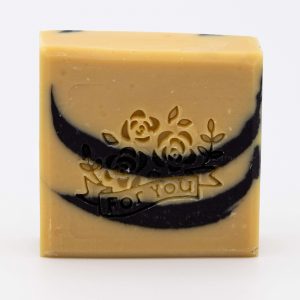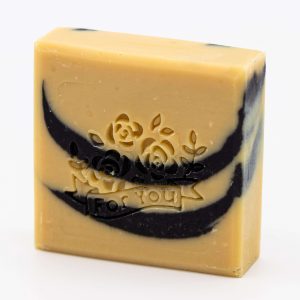 Oat Milk and Charcoal Soap
While oat has rich anti-oxidant properties and help reducing itchy and inflammation, charcoal can help detoxify acne prone skin. With the addition of Ho Wood essential oil, this soap is extremely high in calming and is excellent for promoting a peaceful and relaxing environment. Suitable for face and body.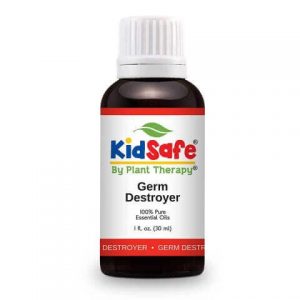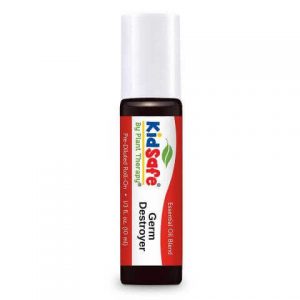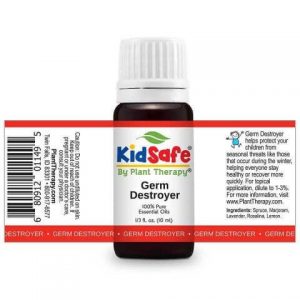 Germ Destroyer
Germ Destroyer helps protect your children from seasonal threats like those that occur during the winter. Helps everyone stay healthy or recover more quickly. Germ Destroyer is as effective as Germ Fighter (one of our most popular synergies) but is safer for young children.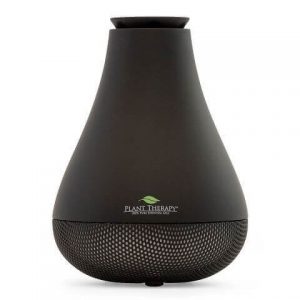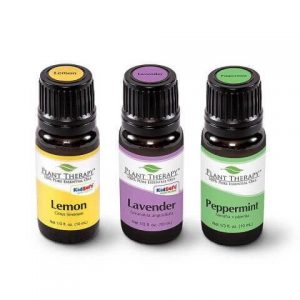 Lemon, Lavender, Peppermint Set with NovaFuse
Enjoy three of the most popular and versatile essential oils with the Lemon, Lavender, and Peppermint Set. Perfect for a wide variety of needs, this set includes our stylish black NovaFuse USB Diffuser, making it ideal for the essential oil newbie or anyone looking to restock their collection!